Your furniture
to micro-apartments
The microom brand is aimed at the micro-apartments sector. Micro-apartments are referred to as apartments of the future, which is why the brand's offer includes solutions that allow for a functional and attractive arrangement of small interiors. Microom furniture allows to meet the basic needs of a user without being overwhelmed. All furniture in the collection has a coherent character and allows for comprehensive room equipment. The collections include a place to: study, work, sleep, rest and meet friends.
microom is an attractive and distinctive furniture offer on the market.  We make sure, that our furniture sets are well designed and made to the highest standard, enabling an investor to easily meet the tastes of potential customers. We believe, that an attractive arrangement of the room can be an additional incentive for young people to buy or rent a micro-apartment. We provide modern design in line with current trends and lifestyle, which will give the interior a unique character. We appreciate the knowledge of architects and designers, which is why we gladly use their services. Our products are created with passion, they are thought out in every detail, so they are reliable and can be used for many years.
The microom offer is directed to the B2B market, and in particular to investors, owners: boarding houses, smaller hotels, dormitories and architects who need modern, comfortable and functional furniture to furnish small interiors.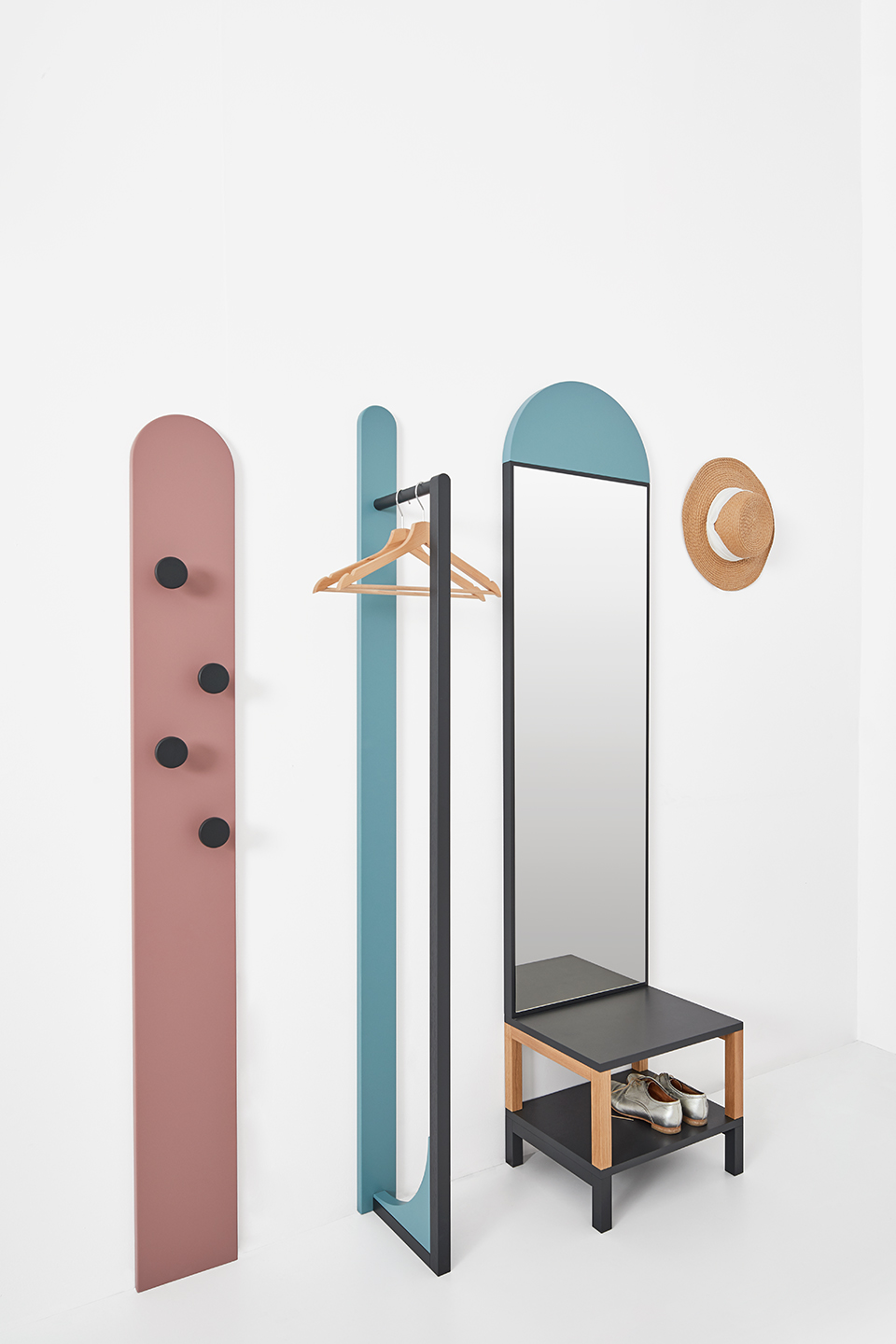 Microom furniture is not only useful, but also gives the interior an effect of lightness, freshness and cleanliness.
Our collections will equip the apartment space in such a way that the user will feel good and comfortable in it.
These are furniture with variable functions that will allow you to use limited space in an aesthetic and effective way.
We provide individual selection of furniture elements, selection of colors and finishing materials.
Easy and independent assembly. On customer's order, there is a possibility of assembly by the microom employees.
All products are safe for the user because they are made of materials that meet the required attestations and certificates.